Testimonials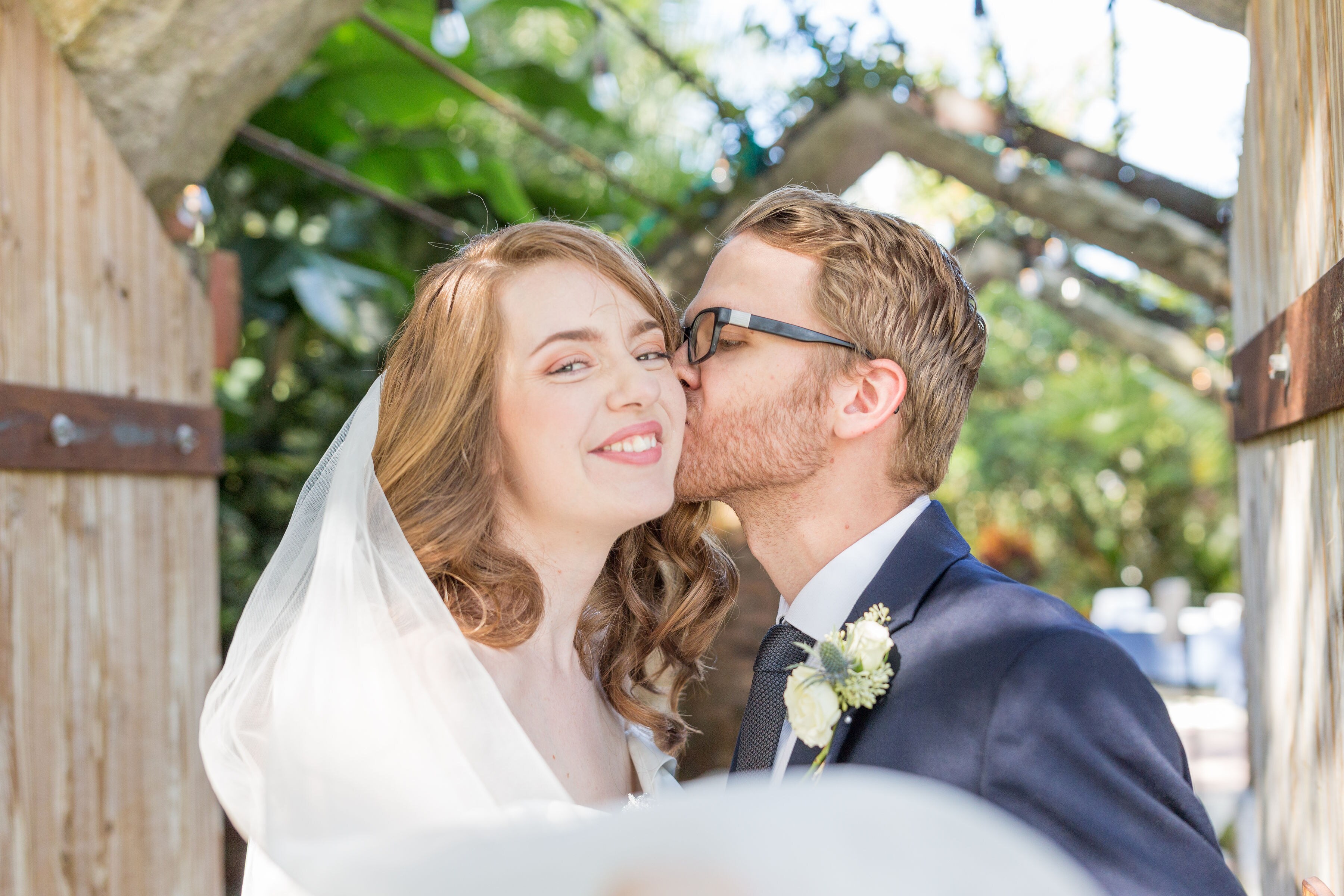 Anna & Paul
A joy to work with
Love, love, love, Hassell Florist!!! They brought everything to life what I imagined for my wedding, Sheryl and DeeDee are absolutely amazing to work with; they treat you like family. Amazing Florist, you will not be disappointed with them!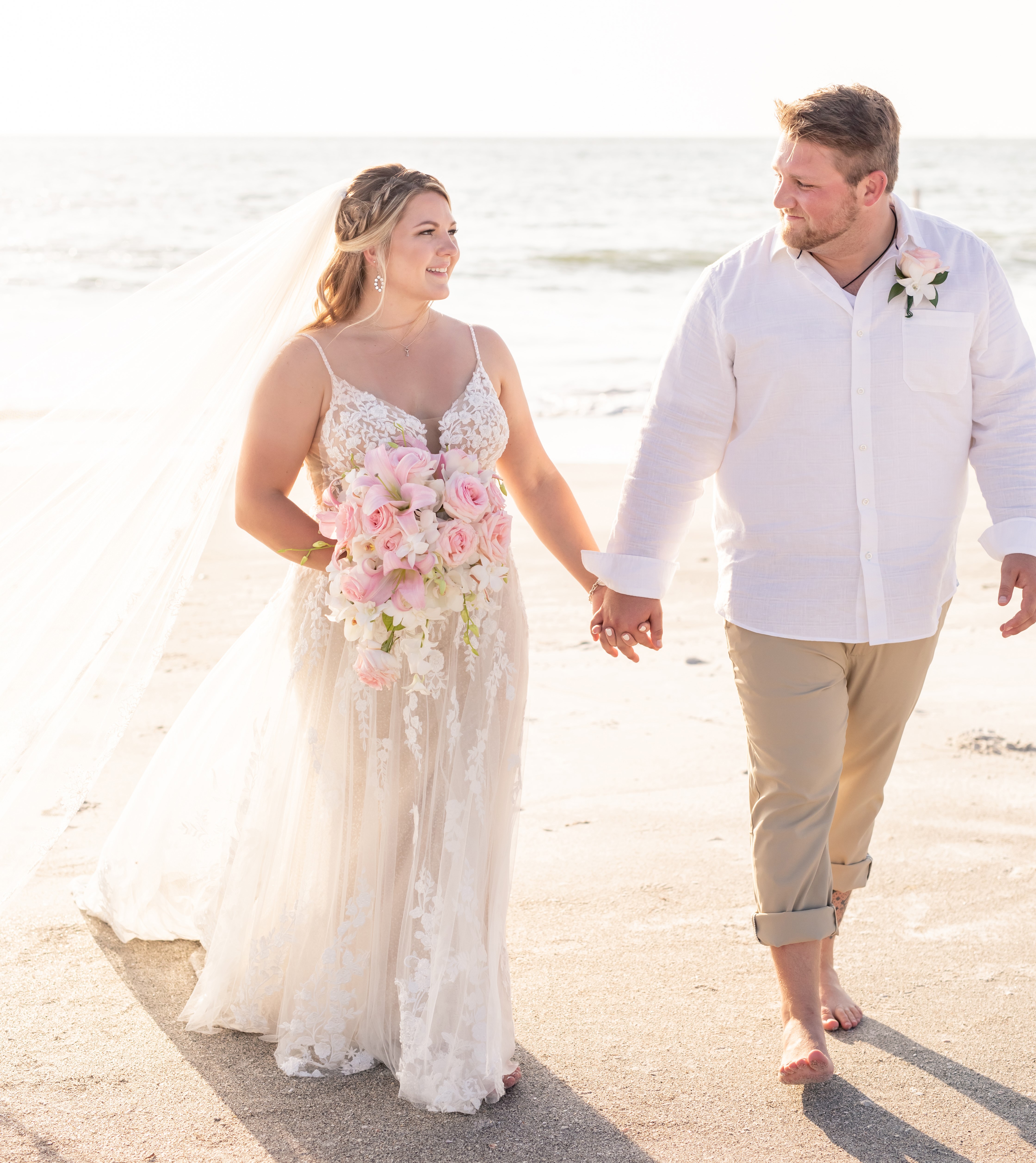 Kimberly & Mike
Hassell Team,
The flowers I got for my wedding today were absolutely stunning. They completely blew me away! I can't wait to send you guys photos. Thank you so much for creating them for me!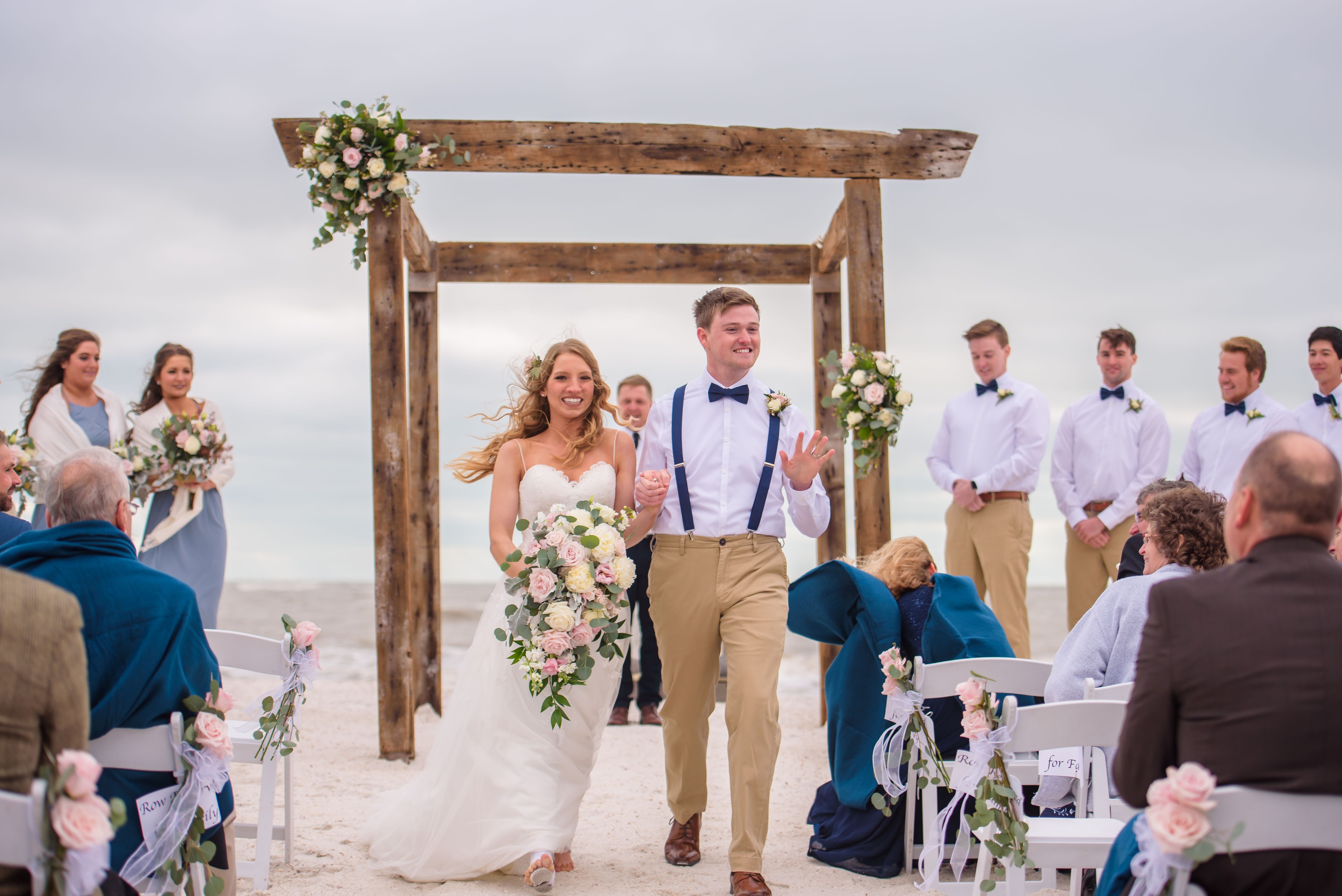 Mikaeli & Zach
Thank you for helping to create the day of our dreams! It was more than we could have ever imagined.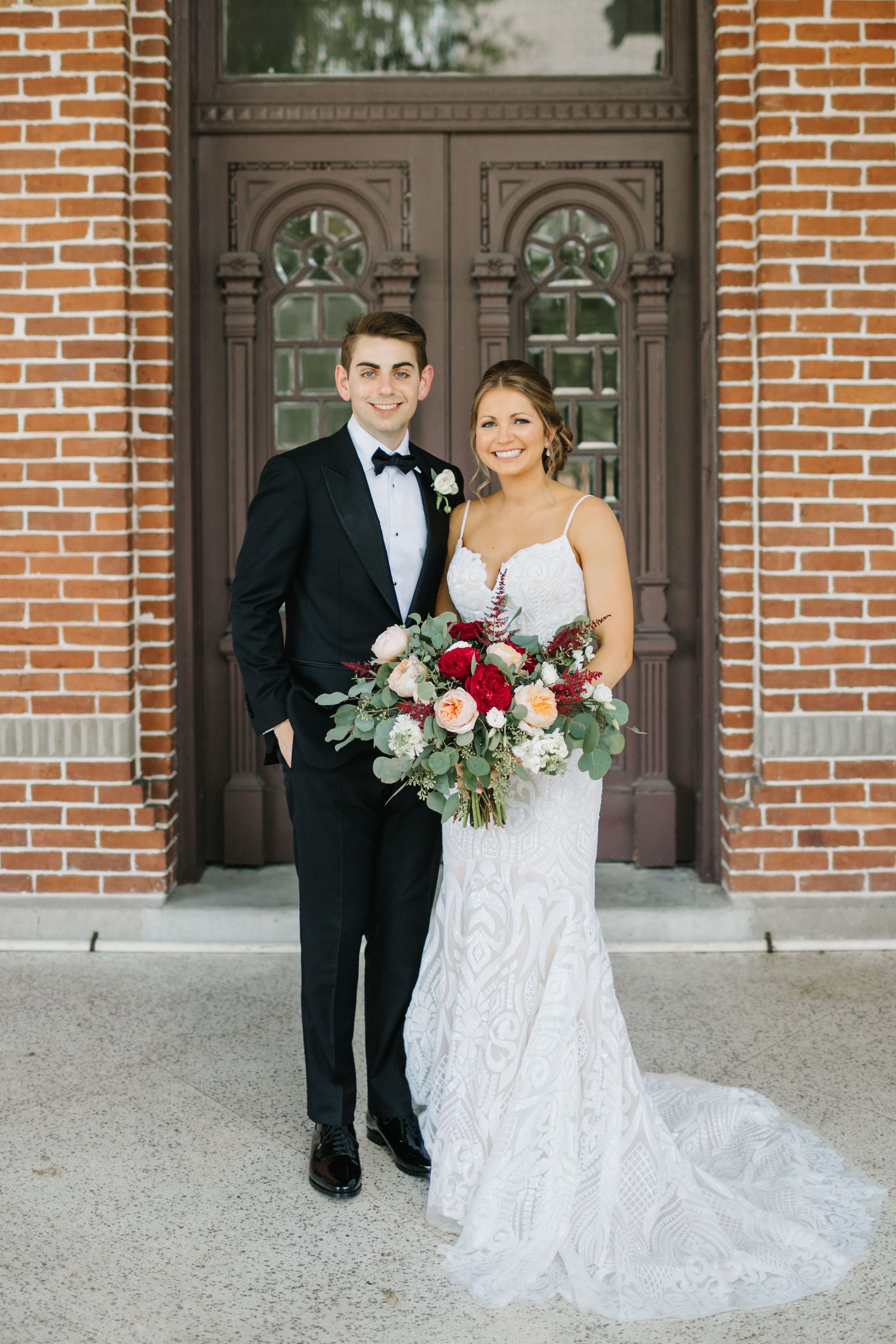 Ali and Michael
Hassell Florist Team~ Thank you, thank you, thank you for helping us make our wedding day so special and memorable. The flowers were AMAZING, thanks to all of you! We feel incredibly blessed and grateful for each one of you.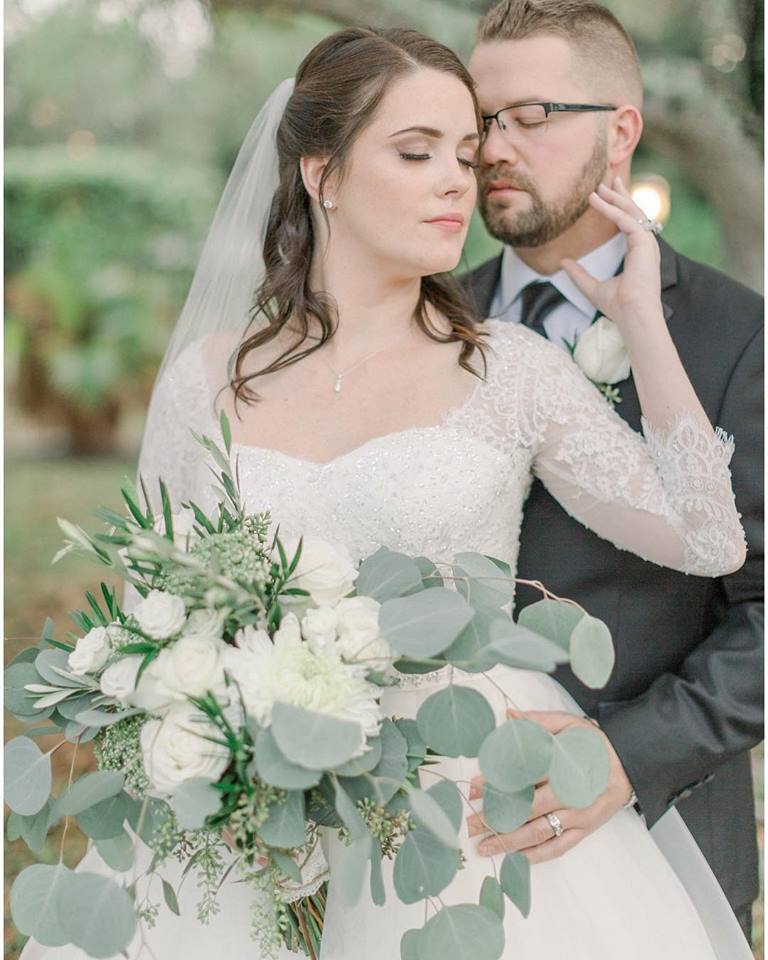 John and Carley
"Words cannot describe how perfect our experience was with Hassell Florist ! Extremely professional and the flowers were absolutely stunning. Took the time to make sure everything looked perfect before leaving and went above and beyond helping us set up other items that wasn't even part of our agreement ! Thank you so much for making our wedding day perfect!"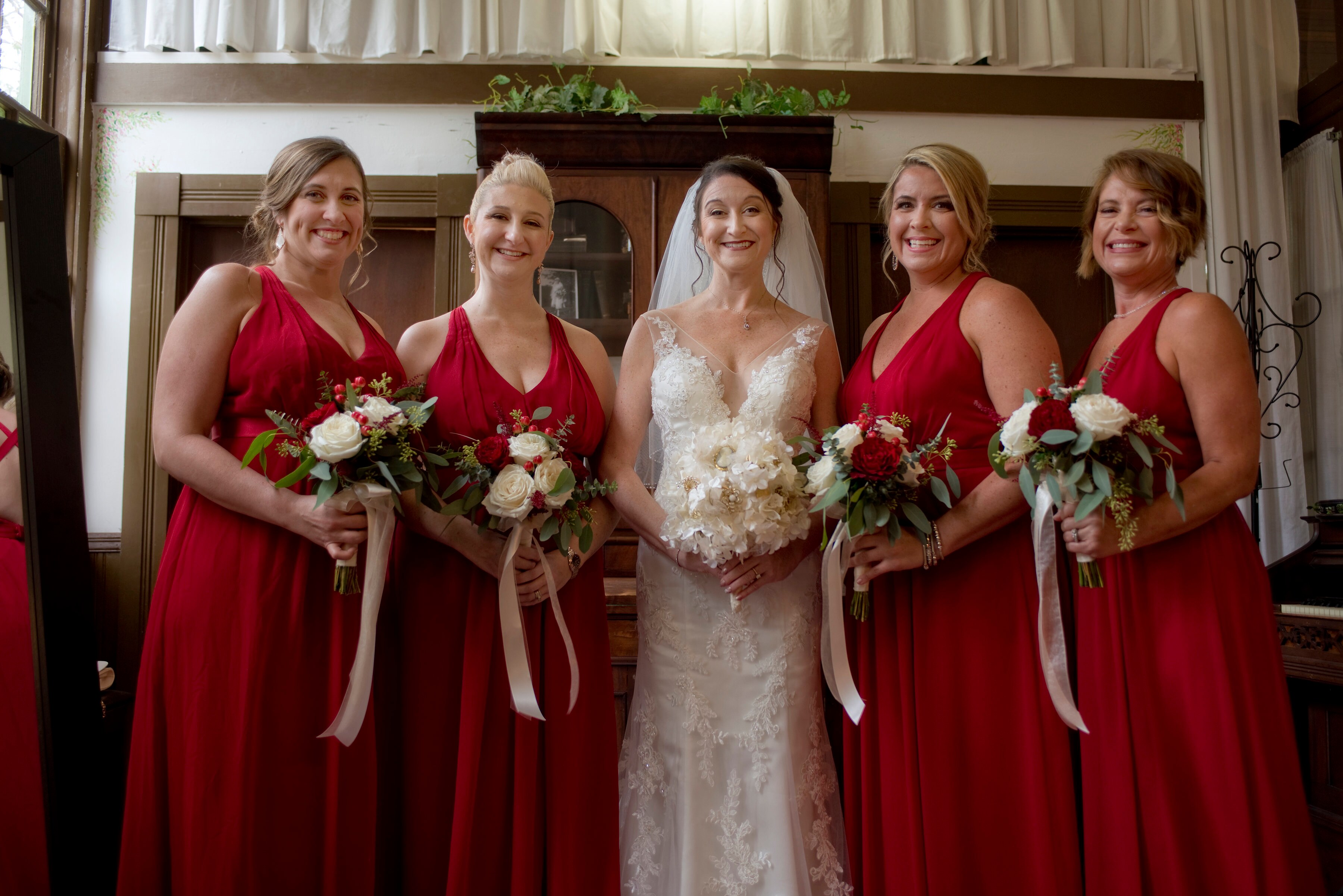 Morgan
Hassell Florist took my bridesmaid bouquet vision and brought it to life. Sheryl truly listened and was excellent to work. The bouquets were EXACTLY what I wanted and complimented the dresses perfectly! Just gorgeous!!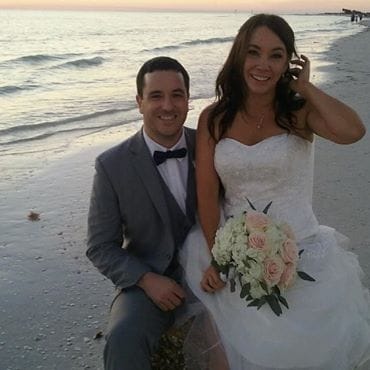 Maria
I read reviews for multiple florists before deciding to book Hassell's for my wedding. All I have to say is I chose right, the bouquets were beautiful and the extra touch of eucalyptus leaves within the bouquet balanced out beautifully with the hydrangeas and roses. Flowers were fresh and I was able to enjoy for some time after the wedding as well. Highly recommend them and will definitely be back for floral needs for special events.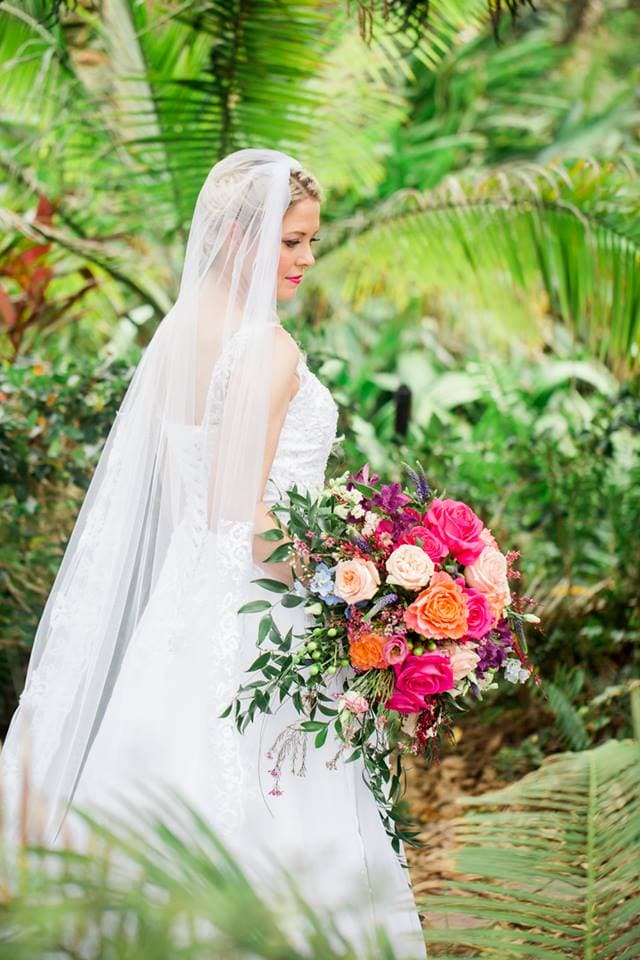 Asherah
Hassell Florist made all my fairytale Wedding visions come to life! My bridal bouquet was exactly how I described it and much more!!! It took my breath away when I saw the brilliant colors.
They were efficient, kind, generous and enjoyable to work with.
10 stars for Hassell Florist!!!!
Thank you from the bottom of my heart ♥️💜💐💙
Jamie
I had the pleasure of working with Hassell Florist for my bride and groom's beach wedding on May 15th. They were AMAZING!!! You feel like family as soon as you walk through the door. They gave incredible ideas all within budget. I will DEFINITELY use this company for each wedding I do in Clearwater. I recommend this place to EVERYONE!!!
Judy
I am just now finally getting around to telling you how absolutely beautiful the flowers were for my very small wedding in May!! My bridal bouquet was created to be more spectacular than I ever had imagined it. I appreciate you working with me to customize it with the use of heather and thistle for the Scottish look. Due to this special attention to detail I have recommended you to several others since!
Danielle
The flowers for our wedding were absolutely beautiful!! Amy walked us through the process and figured out the best way to do what we were looking for. We changed the time and drop off location right before the big day and it was not an issue at all. We also forgot to drop off ribbon and they accommodated us. Everything was beautiful, fresh, and showed up exactly when we asked. Plus the price was extremely competitive.
Mary
The ENTIRE team at Hassell's was AMAZING to work with for our son's wedding. CUSTOMER SERVICE is an understatement at Hassells. Thank you Vernon, Sheryl, Debbie and Kerry!